Highlights
Get yourself a front seat for the LONGINES Hong Kong International Races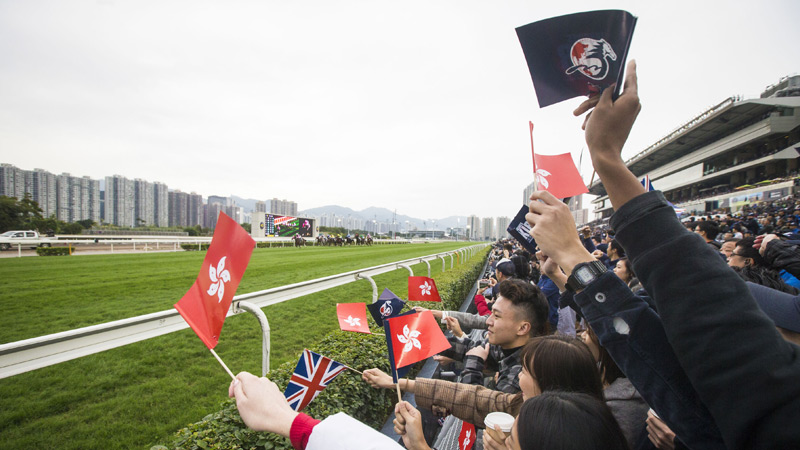 A racing extravaganza featuring four Group One races in a single day, this flagship event brings top horses from around the world to Hong Kong, along with their elite owners, jockeys and trainers. Get warmed up with singer and a hypnotic drum performance from local troupe Gekko Taiko at the opening variety show, thrill yourself with the spectacle of world-class racing action, then enjoy a futuristic closing pyrotechnic display to honour this year's champions.
Starting from just HK$10 per ticket, you can get to see the live action at one of the world's most celebrated racing events. Be there to cheer for your favourite racing heroes on December 11!
Come and Join LONGINES International Jockeys' Championship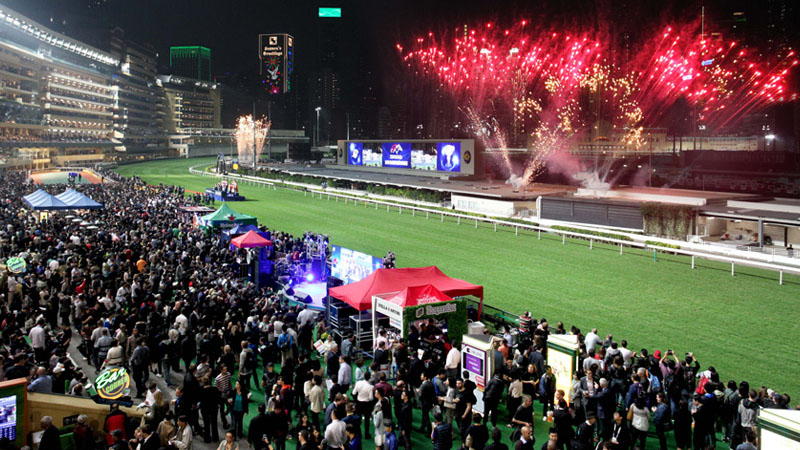 Come and watch some of the world's greatest jockeys – eight from overseas and four from Hong Kong – on the night of December 7 at Happy Valley Racecourse! This atmospheric event combines world-class racing, exceptional off-track entertainment and a fabulous pyrotechnic display, all on one amazing night!
With tickets starting at just $10, you can be there in person to witness these top-of-their-trade jockeys giving their all. Bring your friends to enjoy this fun-filled floodlit night at Happy Valley!