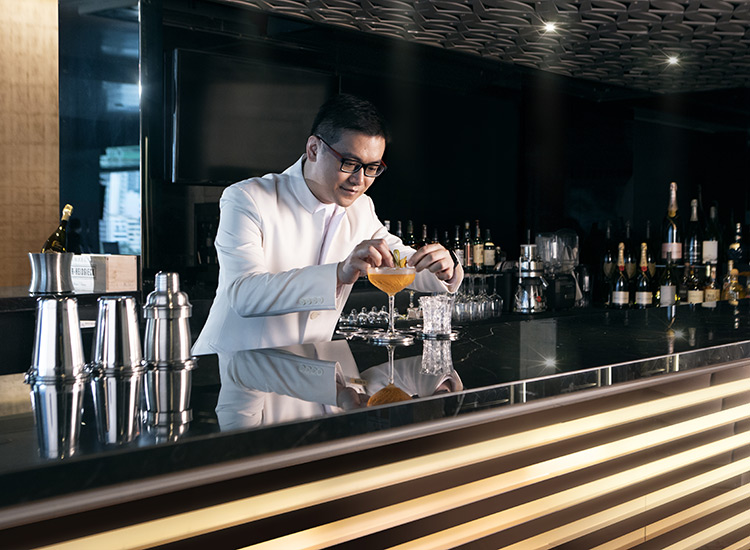 "The Club has given me the chance and support to pursue something that I love."
Dextor To
Bar Captain
Racecourses (Happy Valley and Sha Tin)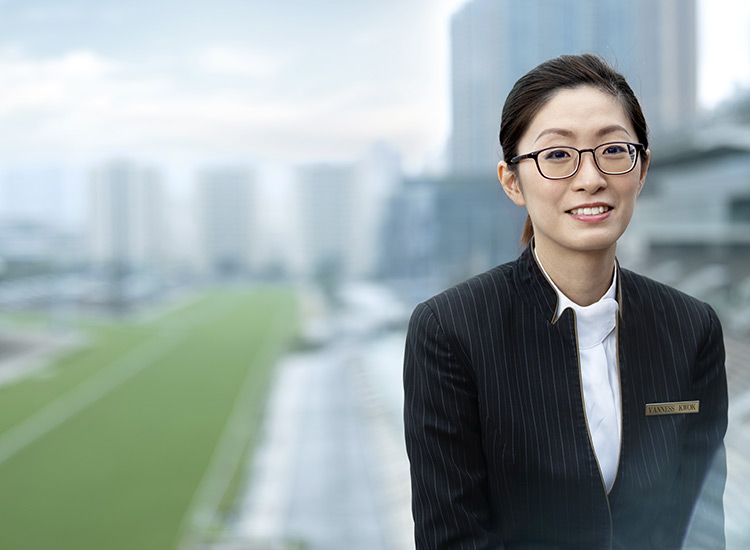 "There are plenty of career development opportunities within the Club for us to grow and explore."
Vanness Kwok
Sports and Leisure Officer
Sha Tin Clubhouse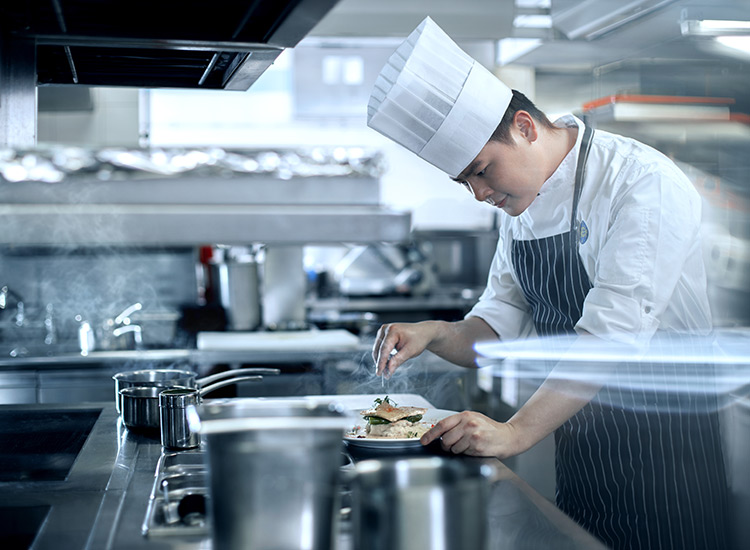 "Chefs here don't just hide in the kitchen – they are offered opportunities to see the world."
Thomas Lam
Chef de Partie
The Hilltop in the Valley – Old Clubhouse (Happy Valley)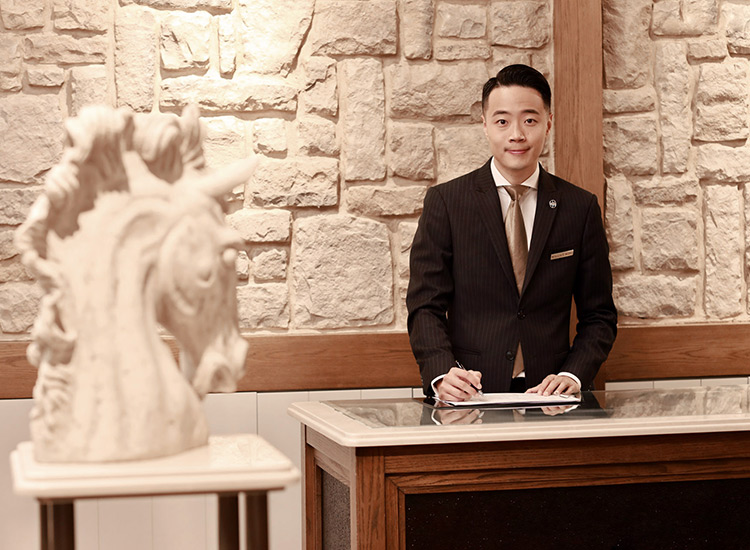 "Serving the Community is one of the Club's core values. Besides contributing to environmental protection in our daily work, we can also participate in the Club's volunteer team, creating a positive impact on society."
Wallace Wong
Senior Members Relations Officer
Beas River Country Club (Sheung Shui)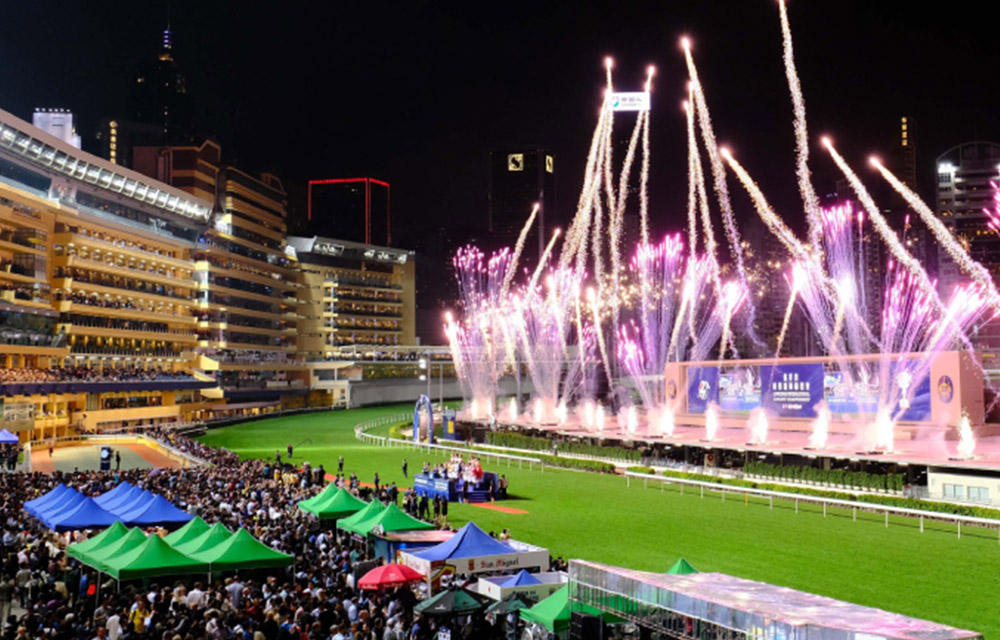 The Hong Kong Jockey Club is one of the world's most admired membership clubs. Club members enjoy unparalleled hospitality, recreation, racing entertainment and best-in-class lifestyle experiences, as well as exclusive access to thoroughbred horse ownership, with the chance to race for sporting glory. Through our unique integrated business model comprising racing and racecourse entertainment, a membership club, responsible wagering, and charities and community contribution, we act continuously for the betterment of our society.
At the heart of the Club is a team of hospitality professionals. As the Club moves forward, developing its world-class racing and offering even more rewarding experience to its members, we are now looking for a high-calibre professional to join the team.
Find out more >