"Gift at Races" Merchandise Offer
Offer 1
Enjoy $50 discount on purchasing $300 worth of selected merchandise at "Gift at Races" located at Sha Tin Racecourse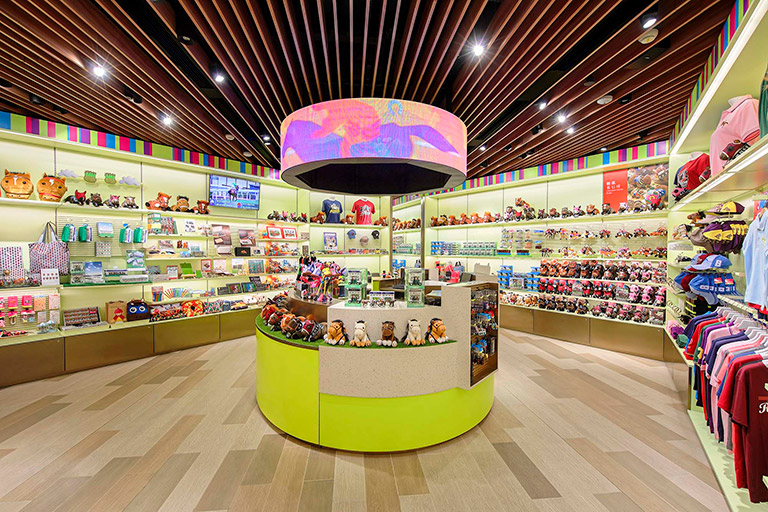 Offer 2
Crystal Whisky Glasses and Stainless Steel Ice Cube Stones – "Gift at Races" Raceday Promotion $478 (Original Price $598)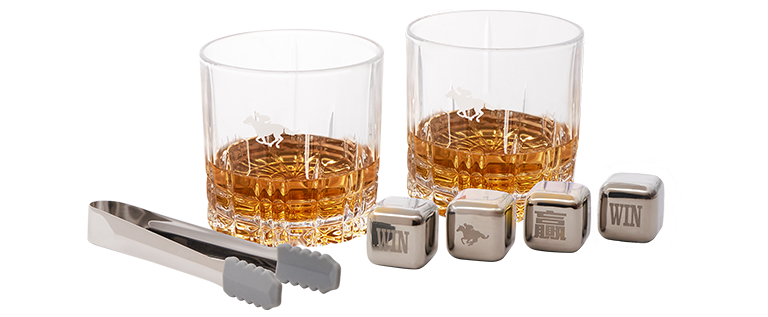 "Gift at Races" has launched a "Crystal Whisky Glasses and Stainless Steel Ice Cube Stones" set, comprising two Spiegelau crystal whisky glasses from Germany, four stainless steel ice cube stones and one pair of ice tongs. On Citi HK Gold Cup raceday, you can bring this attractive set home at a special price of $478 (original price $598)
The above offer is valid for "Gift at Races" shops at Sha Tin and Happy Valley Racecourse on Feb 16, 2020, except that Promotion 1 is not valid for "Gift at Races" at 2/F Happy Valley Stand (next to Moon Koon Restaurant).
This offer is not applicable to consignment items and discounted merchandise
This offer cannot be used in conjunction with other promotional offers and discounts
This offer can be used once only for each transaction
The Hong Kong Jockey Club reserves the right to amend the terms and conditions without prior notice. In case of disputes, the decision of The Hong Kong Jockey Club shall be final and binding.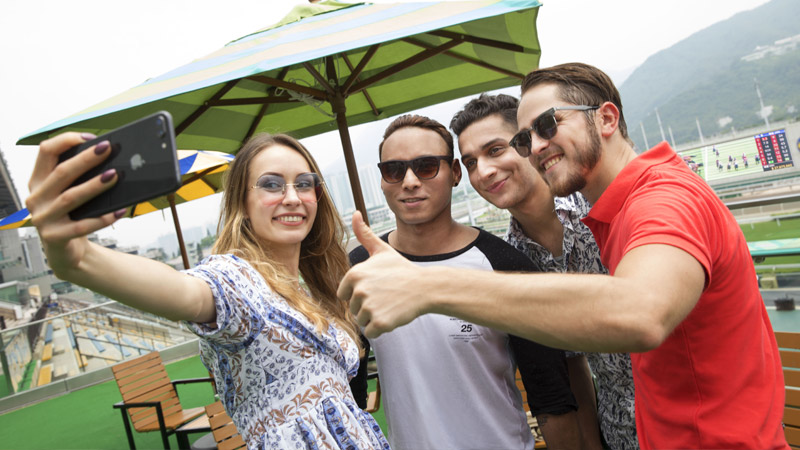 Enjoy the refreshing Roof Deck ambience
Make your way to Roof Deck with its stunning view overlooking the tracks and relax there with a selection of drinks and snacks under its open ambience. Also available are English and Cantonese broadcast commentaries and guidance from our professional Racing Specialists, all adding up to an inspiring racing experience.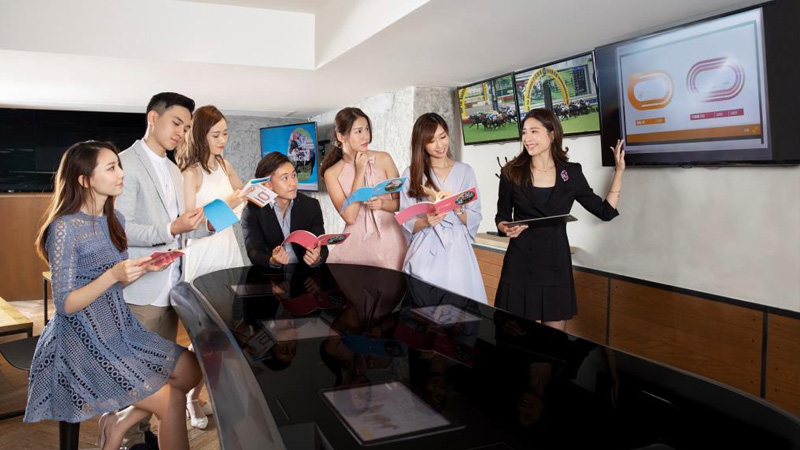 Participate in Racing 101 at Hay Market, Jump and Digital Zone
Capture the full thrills of racing and try out your racing knowledge in Racing 101 at Hay Market, Jump and Digital Zone, hosted by our Racing Specialists.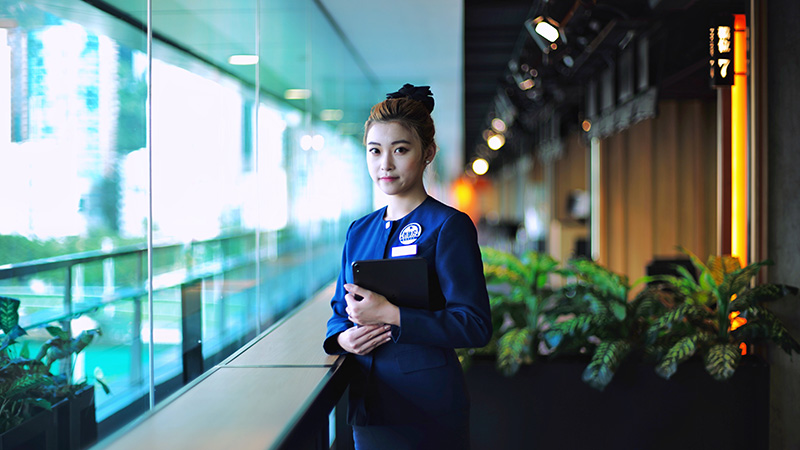 Smartphone Education Workshop
Feel free to experience our complimentary smartphone education workshop at G/F Betting Hall, featuring Racing Touch and other popular mobile applications.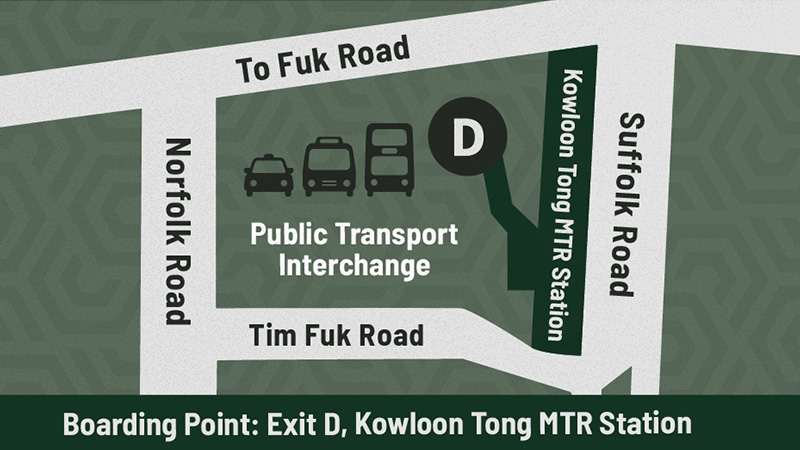 Free Shuttle Bus to Happy Valley Racecourse
Boarding Point: Exit D, Kowloon Tong MTR Station
Time: 10:30 am – 11:30 am (departs every 15 -20 mins)#
Limited seats on a first-come, first-served basis.
Available to Happy Valley Racecourse racegoers aged 18 or above.
# Bus service and timetable may vary based on traffic conditions. The Club will not provide further notice of any changes. Bus return schedules will be shown in the Senior Zone at 2/F Terrace on event date.