Follow the Derby Stars
Six racing experts have each selected five potential four-year-old stars of the BMW Hong Kong Derby for fans to follow. These experts will prioritise their picks and assign them ratings, updating their selections and ratings regularly according to the horses' subsequent performances.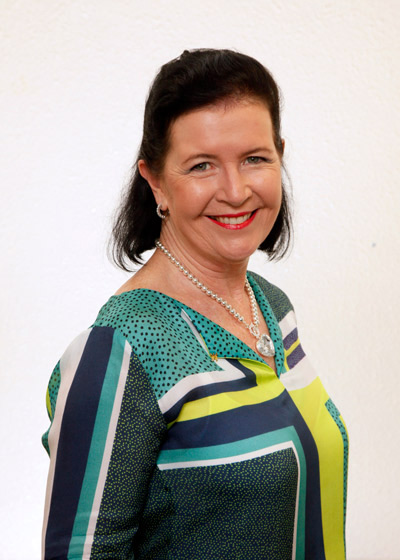 Jenny Chapman
Jenny Chapman, twice champion Lady Jockey in Victoria, has a wealth of experience in racing broadcasts. She began working on Hong Kong racing for Cable TV in 1995. Jenny is well respected in her role as Paddock Analyst on the "Trackside Live" programme, a position she assumed in 2007.
Hot Picks:
1. ROMANTIC WARRIOR
2. CALIFORNIA SPANGLE
3. TURIN REDSUN
4. SENOR TOBA
5. MONEY CATCHER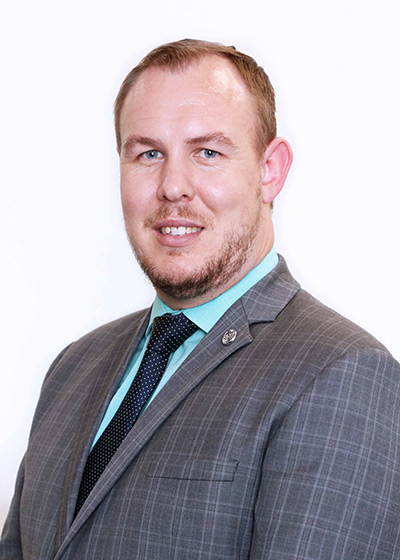 Tom Wood
Tom hails from a successful racing family with his parents training in partnership for a number of years, winning Group One races in New Zealand and Australia. In 2008 Tom joined New Zealand Racing Board's Trackside Television as a trainee commentator, before landing full time calling positions in Dunedin and the Central Districts. Tom was picked up by the Singapore Turf Club in January 2017 and moved to Hong Kong in 2018 as a racecaller and presenter.
Hot Picks:
1. ROMANTIC WARRIOR
2. MONEY CATCHER
3. CALIFORNIA SPANGLE
4. THE IRISHMAN
5. ROCKET SPADE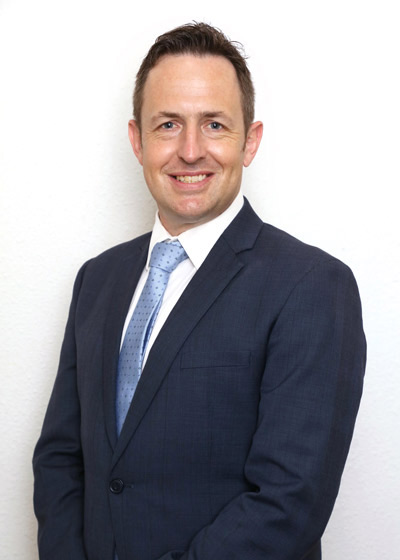 Mark McNamara
Mark's career in racing began in 1997 when he took up a cadetship with the Sydney-based racing radio station 2KY. He spent 12 years with 2KY and Sky Racing Australia calling thoroughbred, harness and greyhound racing. He also spent time in New Zealand as a caller based in the South Island.
Hot Picks:
1. TURIN REDSUN
2. ROMANTIC WARRIOR
3. CALIFORNIA SPANGLE
4. THE IRISHMAN
5. MONEY CATCHER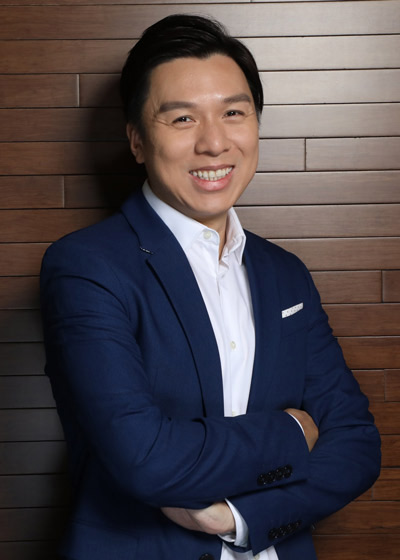 Roland Choi
A racing commentator who specialises in overseas racing, he is also one of the anchors of the Club's simulcast TV broadcasts.
Hot Picks:
1. SENOR TOBA
2. TURIN REDSUN
3. CALIFORNIA SPANGLE
4. ROMANTIC WARRIOR
5. THE IRISHMAN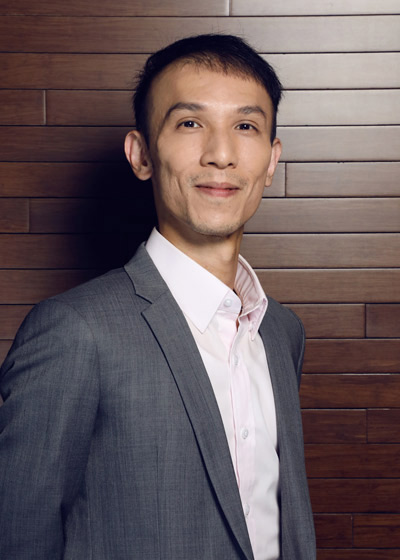 Dee Liu
Dee is the Club's leading Chinese caller and also hosts a pre-race trackwork programme. He started watching morning trackwork in 1993 and joined the HK Commercial Radio horse racing team as a racecaller four years later.
Hot Picks:
1. CALIFORNIA SPANGLE
2. ROMANTIC WARRIOR
3. TURIN REDSUN
4. SENOR TOBA
5. THE IRISHMAN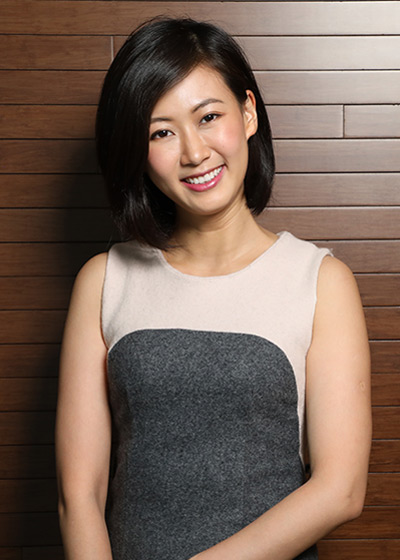 Kitty Yau
Kitty is the regular host of the TV show "Racing Horizon" and also works on a raceday as part of the Club's live coverage at Sha Tin. She focuses on form study and always shares her analysis with racing fans through various online platforms.
Hot Picks:
1. CALIFORNIA SPANGLE
2. SENOR TOBA
3. TURIN REDSUN
4. ROMANTIC WARRIOR
5. THE IRISHMAN