FWD Group is a pan-Asian life insurance business with more than 10 million customers across 10 markets, including some of the fastest growing insurance markets in the world.
FWD Hong Kong is a part of FWD Group. In Hong Kong we offer life and medical insurance, employee benefits, and financial planning, providing a quality suite of insurance protection tailored to meet customers' evolving needs at different life stages. FWD is a top-3 life insurer by new business first year premium in Hong Kong*.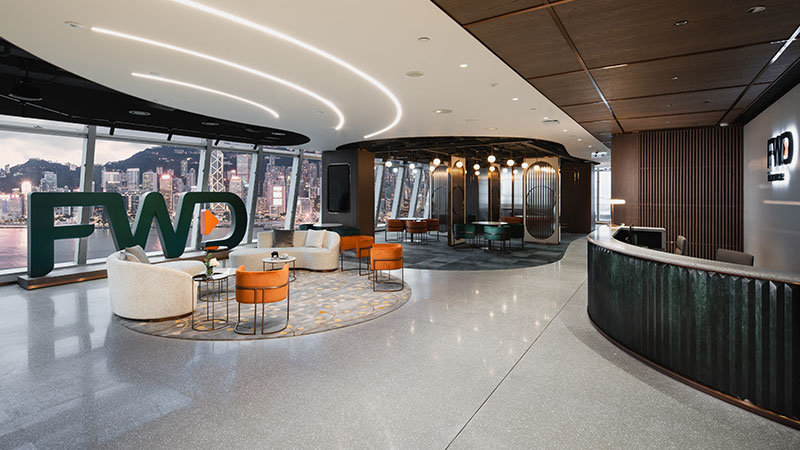 We are here for you
FWD has reached its 10-year anniversary this year. With a vision of changing the way people feel about insurance, we are focused on making the insurance journey simpler, faster and smoother, with innovative propositions and easy-to-understand products, supported by digital technology. Through our customer-led approach, we provide insurance solutions through omni-channel distribution and multi-touch point services so that customers can select when and how they want to connect with us. Whether you are looking to plan ahead for the future, or protect what's important to you, we are here to provide the best support when you need it.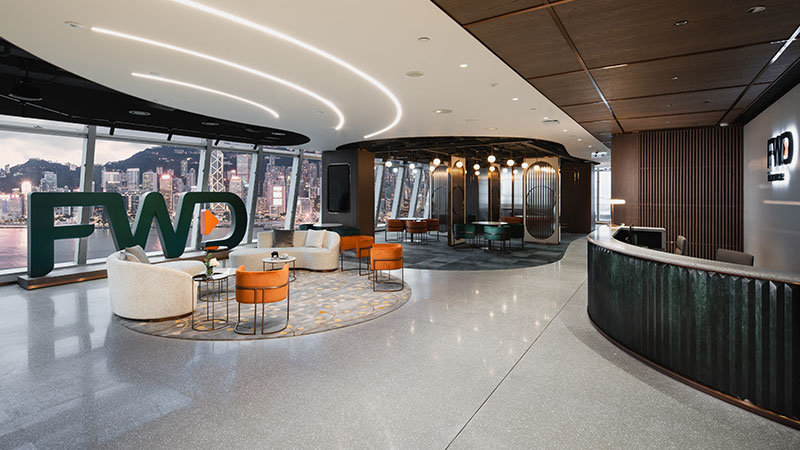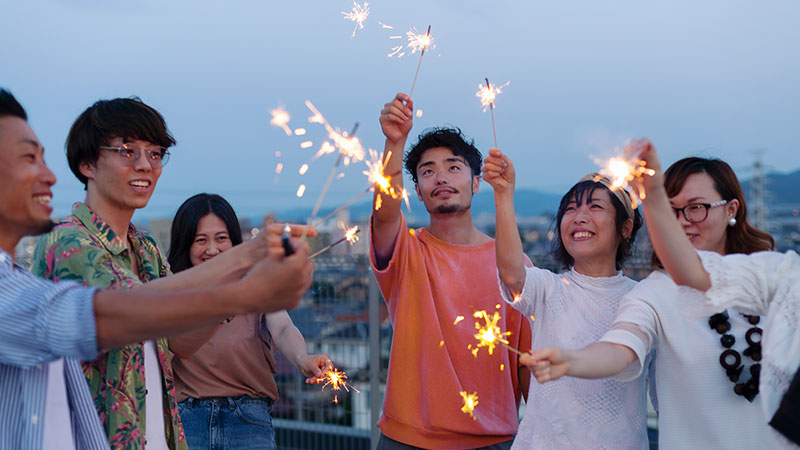 Our brand story
At FWD, we are launched with a trailblazer mentality as a different kind of insurer. We challenge the traditional clichés of the insurance industry and are passionate about empowering people to embrace all the possibilities in life with optimism and confidence. That's because we believe insurance should support people to celebrate living. That's the FWD difference.
For more information: www.fwd.com.hk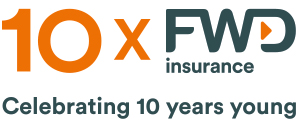 You are leaving hkjc.com
Hyperlinks to other internet sites or resources are accessed and used at your own risk. The inclusion of hyperlinks to other sites on the Website does not imply any investigation, verification or endorsement by The Hong Kong Jockey Club (the Club) of the material on such sites. The Club expressly disclaims any responsibility for the accuracy, contents, availability or omission of information or other websites hyperlink to or found on sites that link to or from the Website.
Continue to: