Recommended Venues
Sha Tin Racecourse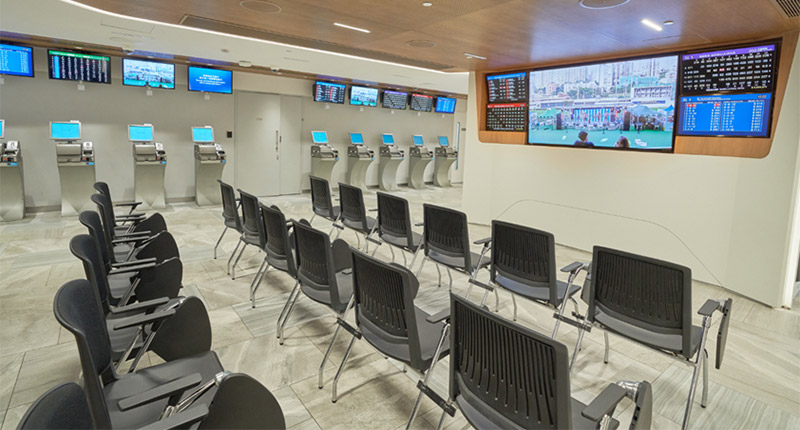 Offering a range of wagering experiences
The Public Betting Hall features a spacious environment and multiple high-definition televisions broadcasting real-time racing information. With the provision of Wi-Fi services on every floor, iPads and mobile phone charging stations, horse racing enthusiasts can stay ahead of the game with information made available through digital means.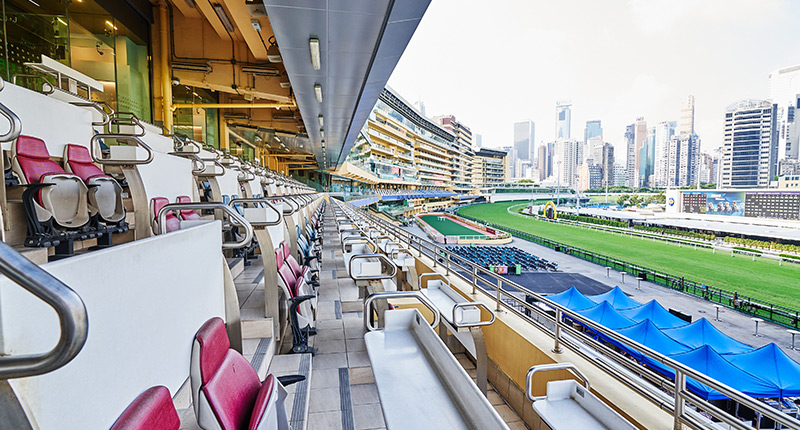 A panoramic racecourse view
With an impressive view of the entire racetrack, comfortable seating and Wi-Fi services, it is the perfect setting to sit back and enjoy your day at Happy Valley Racecourse. All designated seats with writing desks for an enhanced wagering experience. A sweeping view of the racetrack and diamond vision screen broadcasting live races from multiple angles for soaking up the excitement and action from start to finish.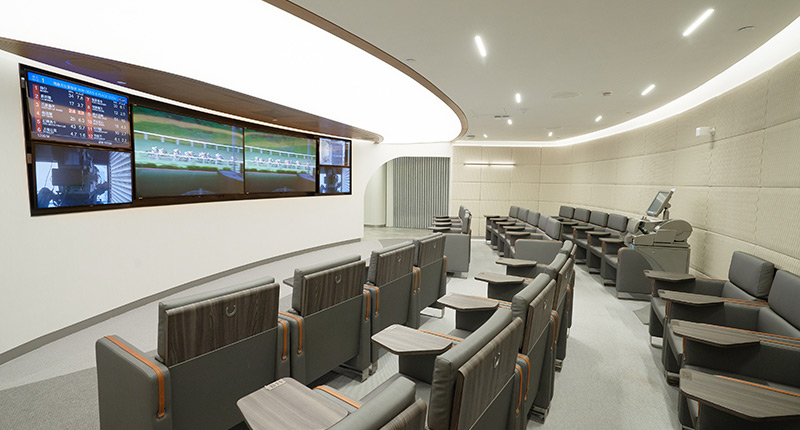 Designated seats offering a seamless betting experience
The Farrier Paid Zone features 30 comfortable seats, two 80-inch large-screen high-definition televisions, self-service betting facilities and provision of Wi-Fi services for you to enjoy live broadcasts and get up-to-date racing information.