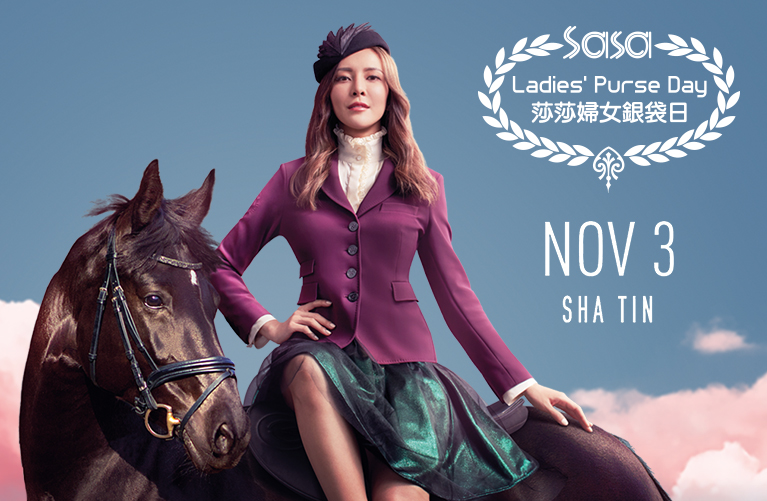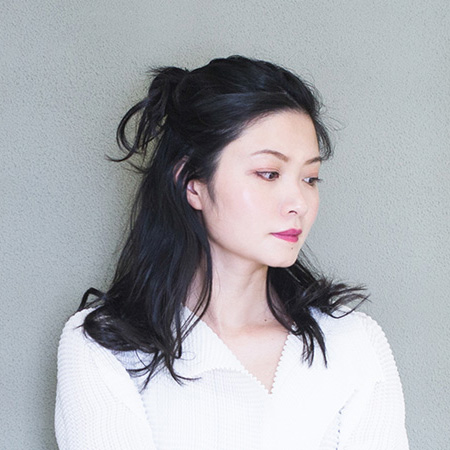 Customisation service by
Hayley Charlotte
Hayley Charlotte is a passionate dreamer who is fond of exploring cultures and has the enthusiasm to make things happen. She received her bachelor degree from the United Kingdom and continued her art education journey at London Academy of Music & Dramatic Art, University of the Arts London and Spéos Photography Institute in Paris. Hayley turned her passion for art into a profession providing a unique service for personalised products. This year, Hayley has designed the race day complimentary brooch as well as a range of Sa Sa Ladies' Purse Day-themed merchandise for sale. This will also be the first time Hayley has provided customisation services including hole punching, hot stamping or embroidery on selected themed merchandise at Sha Tin Racecourse during Sa Sa Ladies' Purse Day.
Selling Locations:
Sha Tin Racecourse
Themed Merchandise Sales Counter - Concourse
Themed Merchandise Sales Counter - 1/F, Grandstand II (near Fun Zone)
Gift at Races - Paper Badge Betting Hall, 1/F, Grandstand I
Gift at Races Flagship Store (1/F, Grandstand II)
Gift at Races (1/F, Grandstand I)
Happy Valley Racecourse
Gift at Races - G/F, Public Entrance
Gift at Races - 2/F, Happy Valley Stand (next to Moon Koon Restaurant)
Terms & Conditions
Available while stock lasts.
Colour and shape of the products pictured may differ slightly from the actual merchandise.
The Hong Kong Jockey Club reserves the right to amend these terms and conditions at any time and without prior notice. In the event of any disputes, HKJC's decision shall be final and binding.