HKJC TV Live Multi-angled cam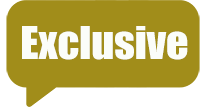 The angles include:
Paddock Cam: Keep following your favourite horses
Track Entrance: Exclusive angle when horses are entering the track
Inside the Paddock#1: Being part of the group and capturing all moments
Happy Wednesday#2: Enjoy the moment in Happy Valley Beer Garden
Racecourse live: Same as J2 TV Channel
#1 Available for Sha Tin Race Meeting only
#2 Available for Happy Valley Night Meeting only
Upgraded Live Streaming function
The live streaming services on HKJCTV and Racing Touch will be available for all HKJC betting account holders from the new season. The latency will also be reduced to 8-10 seconds. Compare with J2 TV signal, the live streaming may have lower latency in some districts.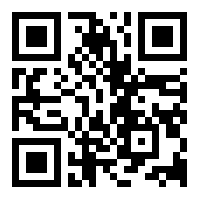 Racing Touch offers a trackwork summary on the horse's profile page, providing racing fans with a snapshot of the horse training status. The summary shows the total days since the last run and accumulated times of different workouts, such as barrier trials, gallops, trotting and swimming.
Another feature on Racing Touch is the calendar view format, which displays detailed trackwork information, such as missing trackwork, trackwork types, sectional time, track/venue and barrier trials.
In addition, users can watch the exclusive trackwork video of an individual horse instantly by pressing the "play" button on the calendar. This new browsing feature saves time and effort compared to other versions where a user needs to search for a particular trackwork video from a group of horses under a particular trainer. The club hopes to provide an even better content than the current PC-based web pages.