MTR
Racecourse Station (Service on race day only) or Fo Tan Station, Exit C on MTR East Rail Line.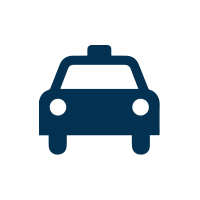 Taxi
New Territories taxi (Green color) or urban taxi (Red color) drop-off points:
Public Admission Gate (near Entrance 1)
Public Stand (near Entrance 7)
Members Main Entrance (for member and their guest only)

*The Penfold Park car park will be closed on 8 December 2019 (Sunday). No public car park tickets on that day will be available.

MTR
Causeway Bay Station on MTR Island Line, Exit A.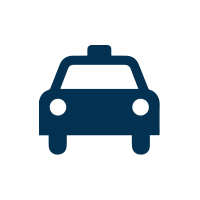 Taxi
Urban taxi (Red color) drop-off points:
HK Racing Museum / Sports Road (near Entrances: A, B, C, D)
Member main entrance (near Members Main Entrance E, Entrance F1, F2)
Happy Valley Wong Nai Cheung Road Taxi Stop (near Public Entrance G)

Tram
Leighton Road stop (near Entrances: A, B, C, D)
Happy Valley Tram Terminus (near Public Entrance G, Members Main Entrance E, Entrance F1, F2)