Dec 7 Trackside Breakfast with the Stars
There's no better way than spending a lovely morning at the green fields of Sha Tin Racecourse amidst fresh air, families and a scrumptious breakfast to get yourself prepped up for the biggest single day of Hong Kong racing – the Longines Hong Kong International Races. Book your places for Trackside Breakfast now for Saturday morning December 7, and relish a precious opportunity to meet trainers and owners attending the International Races!
To be hosted by renowned commentators Angelin Chang and Simon Leung from 8 to 10am on the square in front of the Grand Stand, the buffet breakfast offers a rare chance for fans to study local and foreign star horses performing their final test runs on the track before the big day. Besides getting a close-up of each runner's style, footing and overall mental and physical conditions, you might even get a chance to share their viewpoints with star trainers and jockeys. As for your families, an exciting program of games and gift rewards will be offered to little ones to keep them entertained.
Program Details
Date:
December 7, 2019 (Sat)
Time:
8:00am - 10:00am
Venue:
Public Forecourt, Sha Tin Racecourse
Price:
Adult HK$130 per head
Child* HK$60 per head (aged 3 – 11)


*Free admission for children under 3 (no seat is allocated)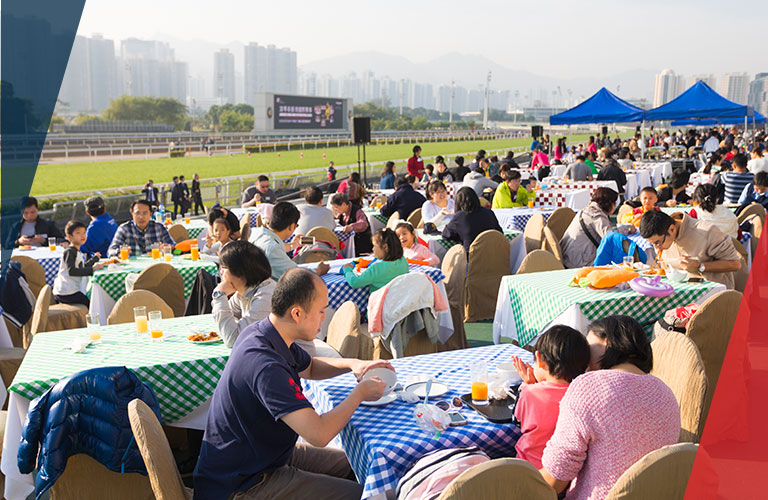 Highlights
Breakfast buffet
A close-up chance to see the grass trials of overseas entries
Games and workshops
Clown performance
Open chat about the International Races

MCs: Racing Commentators Angelin Chang and Simon Leung
Guests: Trainers / Jockeys

Each attendee will receive the gift of a Multi-function Travel Kit (for adult only) or a Mini-Horse Plush (for child only)

(Gifts to be distributed at breakfast)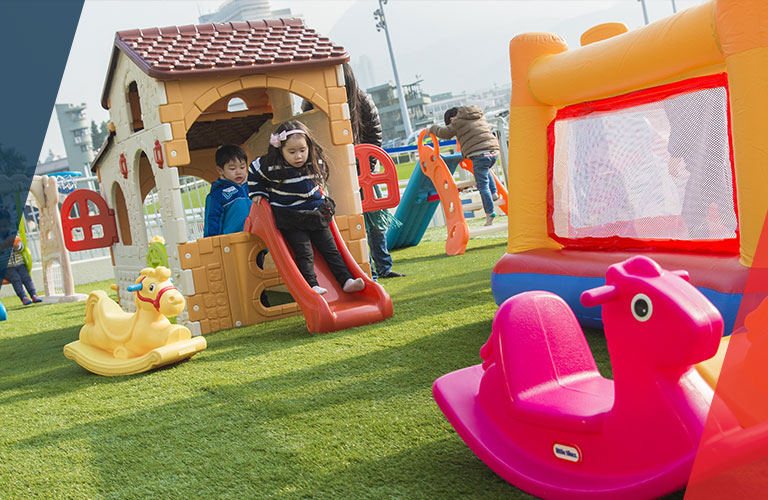 Free Shuttle Bus:
Time: 7:15 am – 7:30 am
Location: Kowloon Tong MTR Station (Exit D)
Time: 7:30am – 7:40am
Location: Sha Tin MTR Station, Pai Tau Village

3 hours free parking at Penfold Car Park

The normal hourly charge (HK$100/Hour) will apply if the parking hours exceed 3 hours
Limited spaces on first-come-first-served basis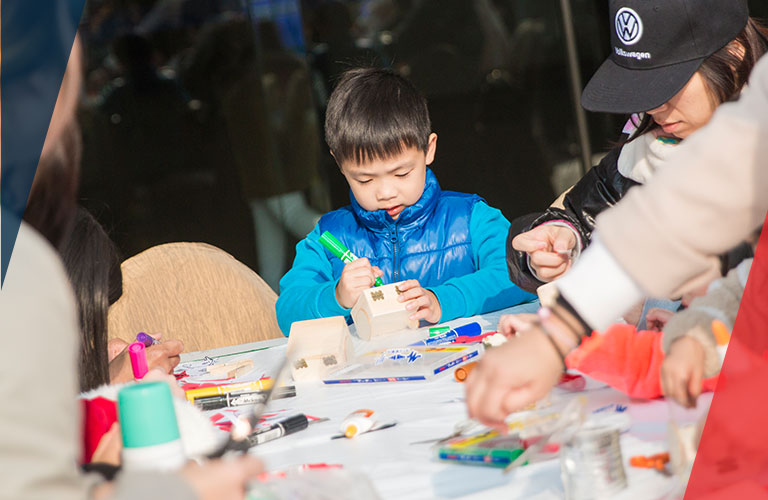 Sales Channels: Tickets available from November 27 to December 4, 2019 (while stocks last)