Events
Dec 5 LONGINES International Jockeys' Championship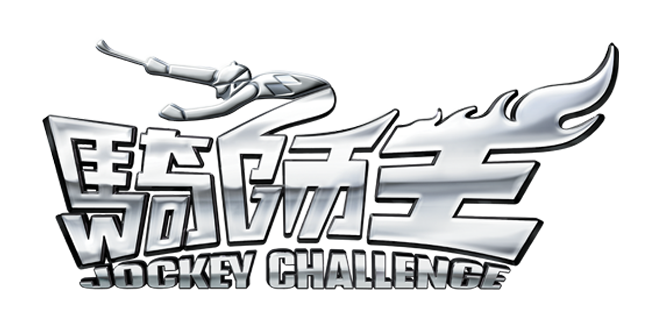 On December 5, the LONGINES International Jockeys' Championship (IJC) night, there will be special arrangements for the Jockey Challenge.
The Jockey Challenge will be conducted on the four IJC races only (Races 4, 5, 7 and 8).
In Play Betting will stop selling at the start of Race 7.
Jockeys participating in the nominated races will be numbered as 1 to 12. There will be no 'Others' selection.
Jockey Challenge Points scored by substitute jockeys after the start of selling will not count.

Jockey Challenge will be held according to the prevailing betting rules. For details, please refer to the Horse Race Betting Rules of HKJC Horse Race Betting Limited.