Japan ships strong arsenal to Hong Kong for FWD Champions Day
For this year's FWD Champions Day, the Japanese have sent some of their best to take on the best that Hong Kong has to offer. The five horses on their way to Sha Tin to contest the April 25th showdown nearly all have a big chance to capture one of the two races they are entered to run in.
The HK$18 million G1 Chairman's Sprint Prize (1200m) looks like an easy one for G1 LONGINES Hong Kong Sprint (1200m) winner Danon Smash. The son of champion sprinter Lord Kanaloa made it look easy last December when he emulated his sire, breaking from what looked like a hopelessly wide draw to win by a half-length.
That was his second start in Hong Kong, having tried his luck the year before, but came up short. In 2019, his connections had said they felt he was the type who would only get better with age and they couldn't have more squarely hit the nail on the head.
Danon Smash finally got a taste of local glory this year with a gutsy win in the G1 Takamatsunomiya Kinen (1200m) back in late March. Despite a yielding course, the now six-year-old horse again overcame a far outside barrier and got up to beat the favorite by a neck. So he will be going into the Chairman's Sprint Prize as a two-time G1 winner.
While there might not be any stand-out local stars amongst the Hong Kong challengers, they will all be aiming for the lone Japanese raider, hoping to make a name for themselves.
The FWD QEII Cup has long been a popular target for the Japanese travelling to Hong Kong in the spring. The 2000m affair plays nicely into many of Japan's top horses' wheelhouse when it comes to distance, and there are not many 2000m G1s available in Japan.
These factors make the FWD QEII Cup a perfect option for the Japanese to target year after year. Four horses are making the trip over this year, and in some ways, the race might boil down to the Japanese boys versus the Japanese girls.
The two males are old hats at the international travel game as both have made the trips abroad over before. The now seven-year-old Kiseki, the son of 2012 QEII Cup winner Rulership, came over as a three-year-old. He came out of the race with a minor injury, unfortunately, but since then, he has become a staple of the Japanese G1 circuit.
While he has not seen the winners circle since winning the G1 Kikuka Sho (3000m) as a three-year-old, he has placed multiple times throughout his long career and always gives it a solid effort.
Glory Vase will likely draw plenty of attention from punters on the day, making his second start at Sha Tin after his first one ended with a stunning victory in the G1 LONGINES Hong Kong Vase (2400m) in 2019.
His 2020 season was thrown a curveball when he had the Dubai World Cup meeting cancelled on him last year, causing him to miss nearly half the year. Last October, he captured the G2 Kyoto Daishoten (2400m), beating Kiseki by three-quarters of a length, regaining some form late in the year. He ended his 2020 season with 5th place in the G1 Japan Cup (2400m).
However, there is little shame in losing to the likes of Almond Eye, Contrail, and Daring Tact. In his first start of 2021, he ran fourth in the G2 Kinko Sho (2000m); while not an ideal finish, the slow-going likely played a factor in his lack of closing power.
However, looking at the nearly black six-year-old's form, none of those things should be a worry on FWD Champions Day. Glory Vase is a horse that knows how to rebound well off of a loss and he shouldn't be ignored at post time.
The girls are likely going to be the talk of the town in Sha Tin on FWD Champions Day. Two G1 Japanese Oaks (2400m) winners meeting up at any time is a special occasion, but these two meet for the first time in a foreign country.
Since winning the 2019 Japanese Oaks Loves Only You, the full sister to G1 winner Real Steel, has been hit or miss with her performances. She would place, then run poorly, then place again before running poorly again. She seems like perhaps she has rediscovered her form this year, though with a convincing win in the G2 Kyoto Kinen (2200m) followed by a tough-as-nails performance in the G1 Dubai Sheema Classic (2410m).
The biggest headliner in the race is probably the youngest horse making the trip over to Hong Kong. Daring Tact made waves all over Japan last year as the first-ever undefeated winner of the Japanese Fillies' Triple Crown. She ended her 2020 season with a thrilling third-place finish in the Japan Cup, taking on older horses and males for the first time, finishing a very game third behind the likes of Almond Eye and Contrail, the best older horse in the country and the best three-year-old colt in the country didn't diminish her reputation in the slightest.
On her 2021 debut, she finished second in the Kinko Sho, that on paper looked like it would be easy for her, but coming off a layoff and against older males on soft ground, she had many excuses for what was still a strong finish. Firmer ground and better pace would likely set her up for a much better race. She should be all the sharper in her next start at Sha Tin in the FWD QEII Cup.
For the 2021 Champions Day, the Japanese have sent over a strong group of contenders that should put up quite the challenge to the local brigade.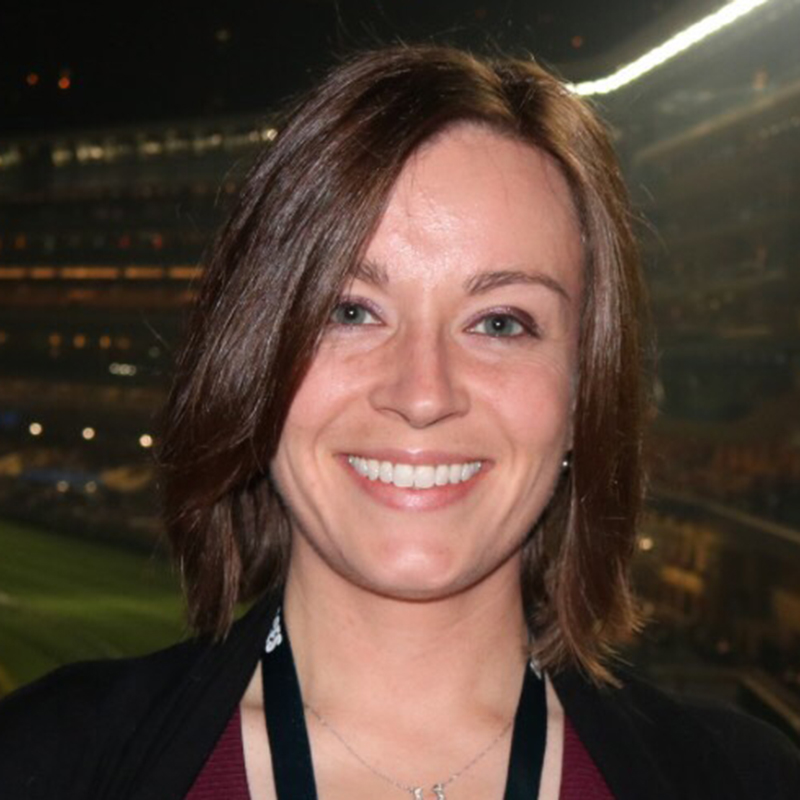 Kate Hunter
Kate Hunter has been working in Japan's racing industry in some capacity for nearly 10 years. Starting out as a freelance racing journalist and photographer, she then spent a few years working for a well-established Stud in Hokkaido. In 2016 she started her own promotions company, Marugai Racing, based in Tokyo, to foster Japanese participation in international racing & sales and promote Japan's industry globally.